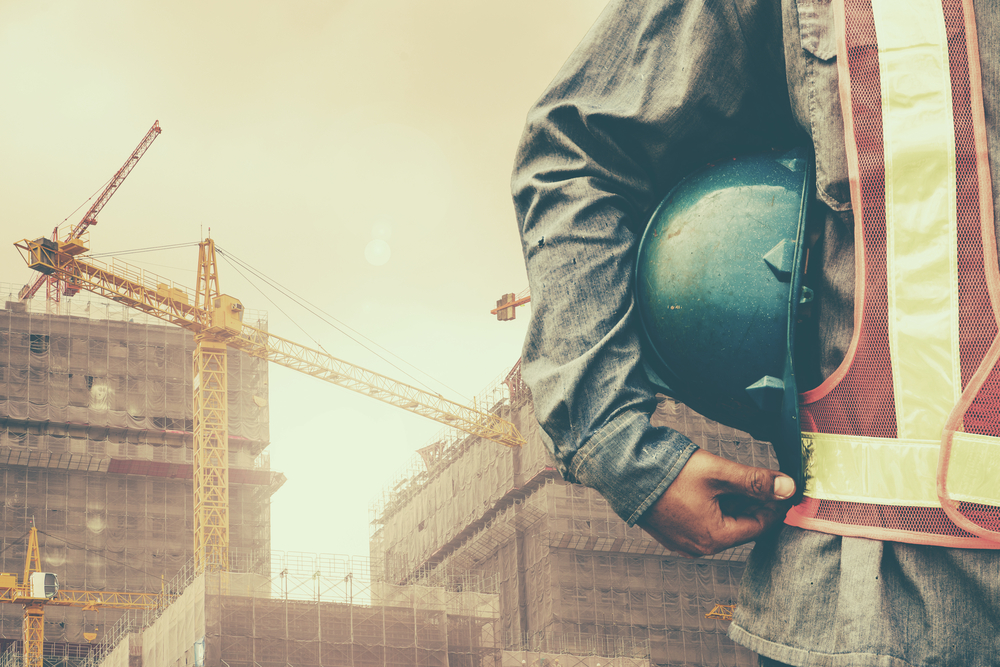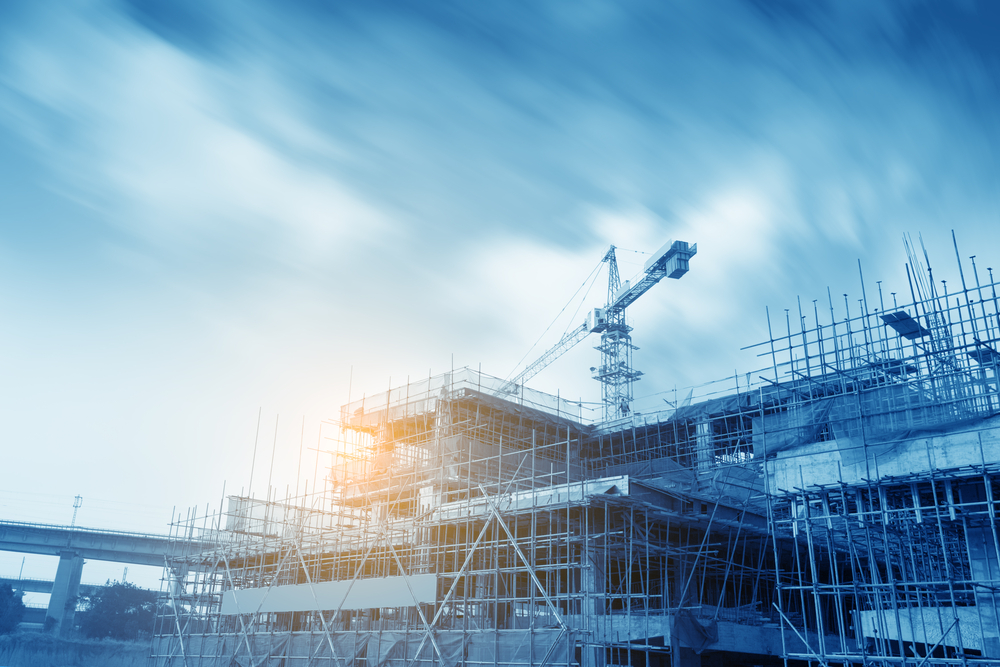 Construction noise and vibration is often required to be predicted prior to commencement of works. Syntegra can provide specialist advice on construction noise and vibration good practice and are experienced in the application of BS 5228 "Code of practice for noise and vibration control on construction and open sites."
Our consultants are members of the Institute of Acoustics and Syntegra is a member of the ANC (the trade association for acoustics, noise, and vibration consultancy practices).
NEED ASSISTANCE WITH YOUR PROJECT?
Our expert team of planning specialists, sustainability consultants and Chartered Engineers are here to help.
Get in touch with us today