The Wyndham Hotel, London, W1
Syntegra Consulting has successfully undertaken a commercial Energy Performance Certificate (EPC) for a 2,300 Sq ft hotel in Marylebone, London. Syntegra surveyed the 5-storey building and produced the SBEM model for the generation of the EPC.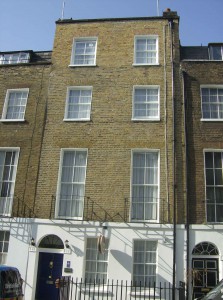 Syntegra has a vast portfolio of energy assessments that lie under the Energy Performance Building Directive (EPBD) such as commercial EPCs and Air Conditioning Inspections (ACI).
For more information on commercial EPCs and Air Conditioning Inspections(ACI), please contact Syntegra Consulting on T: 08450 091625 and Email: mail@syntegra-epc.co.uk