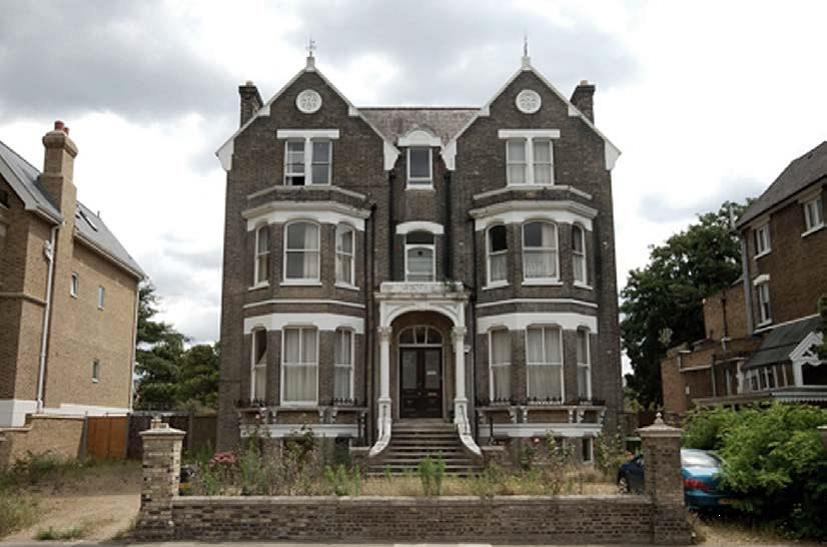 Syntegra Consulting have been appointed as energy consultants and BREAAM assessors on the Cumberland House project- 274 Kew Road, Richmond, London. Cumberland House is a three storey (plus basement) detached Victorian house, built in 1893 towards the end of the Victorian era as a single family dwelling. The surrounding area is characterised by large single dwellings, flats which have been converted from large houses and a few blocks of purpose built flats.
Syntegra Consulting will provide accurate and professional justification calculations and overview detailing what LZC and renewable have been reviewed for the both scheme(s) and how the London Borough of Richmond Council energy and Sustainability UDP/SPD/Local Planning policies (Core Policy CE1 of the Core strategy)  will be met in terms of renewable/LZC and building services design.
In addition, Syntegra will offer consultancy advice in relation to Building regs U-Values building fabric requirements and renewable/LZC technology options and general M&E strategy options/considerations. Sustainability and Energy Statements will be conducted demonstrating that the applications include the consideration of all renewable energy technology / energy efficient measures. SAP assessment compliance checks, will be provided based on proposed scheme U-values and other services based design recommendations/assumptions. A series of SAP assessments will need to be run to assist in the evaluation overview justifying building regs compliance.
A BREEAM 'Domestic Refurbishment' pre-assessment (very good rating target) will be undertaken along with BREEAM assessment at the Design and Construction stage of the project.