Syntegra Consulting Ltd were appointed as Energy Consultants to produce an Energy Audit for Derrydown House, Derrydown, St Mary Bourne, Andover, Hants, SP11 and the development of a 2 story brick and flint cottage on the site.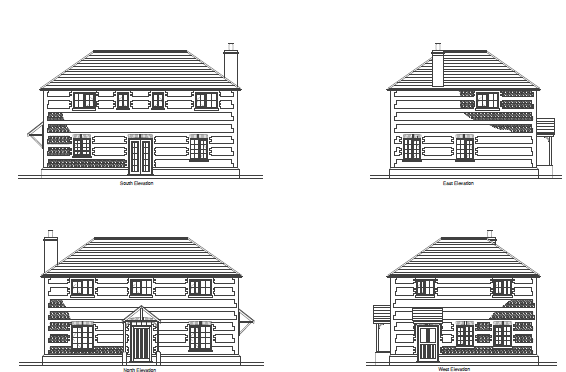 The objective was to reduce the properties oil and electricity consumption by;
Acting on the clients behalf to review the current utility contract and consumption rates, to ensure that they are on a comparable and competitive tariff against the market conditions and suppliers.
To provide the client with detailed guidance in terms of feasibility of other renewables/LZC
technologies that would form part of the integrated M&E plant upgrade. i.e more convincing on Wood chips, CH&P, Ground and Air source pumps.
Finally to provide general recommendations with regards to reducing electricity consumption and bills.