Syntegra Consulting Ltd have been appointed as daylight modelling consultants for the proposed scheme in Hounslow (162 High Street, TW3 1BQ). The proposed scheme involves the construction of an extra storey on an existing 2 storey building.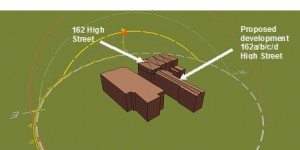 This report has been prepared to demonstrate the impact of the new development located at 162a/b/c/d High Street, Hounslow TW3 1BQ on the property located at 162 High Street.
The report assesses the internal daylight factor within the rooms 1-4 in the second floor of the building at 162 High Street.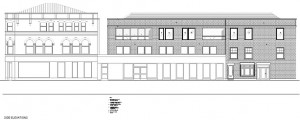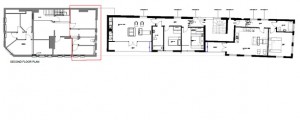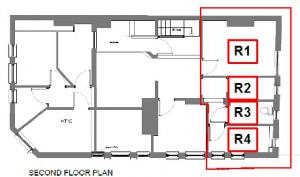 The assessment is undertaken in accordance with BRE 209 Digest: Site Layout Planning for Daylight and Sunlight – A Guide to Good Practice. This document states that it is also intended to be used in conjunction with the interior daylight recommendations found within the British Standard BS8206-2:2008 and The Application Manual on Window Design of the Chartered Institution of Building Services Engineers (CIBSE).