Last week's news that digital giant Google plan to buy enough renewable energy to power two cities to provide for its data centres is a clear indication that the data centre market is going green in a major way in the next 12 months.
In fact, according to a new survey, the global market for environmentally friendly data centre technologies is expected to see exceptional growth in the next 7 years. Potentially this could see the market reaching £143bn by 2020; more than 8 times its size in 2014.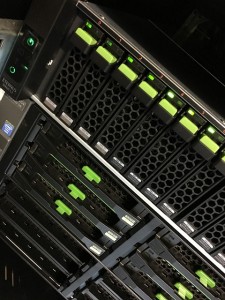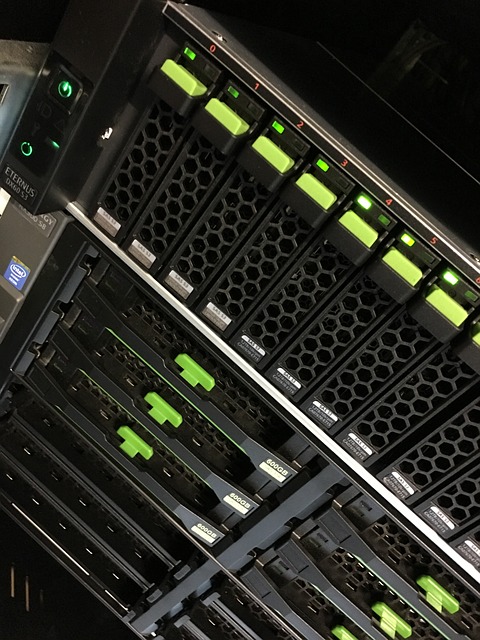 The study, alongside Google's recent purchases, are the latest indications of growing pressure for data centres to adopt energy efficient technologies as the rapid adoption of cloud-based solutions fuels a boom in the construction of power-hungry data centres and internet facilities.
The survey, conducted by the US-based firm Transparency Market Research, states that the worldwide green data centre market stood at over £18bn last year, and is set to grow at a compound annual rate of 30.8% in the next seven years. This is due to the adoption of energy efficient technologies in the IT, telecommunications, banking and financial sectors.
The key factors driving this growth are expected to include an increased enterprise focus on energy efficiency, alongside both tighter government regulations and benefits such as reduced operating costs.
According to the study, the introduction of advanced cooling technologies is a key trend in the forecasted growth. Other significant market trends include the growing reliance upon renewable energy, and data centres being positioned in low-temperature zones to mitigate high cooling costs.
In the next 12 months the sector should see new vigour in the adoption of energy efficient solutions to issues such as power consumption and high cooling costs. However, the big question is how the majority of the data centre sector will enter the green data centre market. After all, not everybody has the purchasing power or leverage of major players such as Google, Amazon or RackSpace.
[socialpoll id="2314998″]