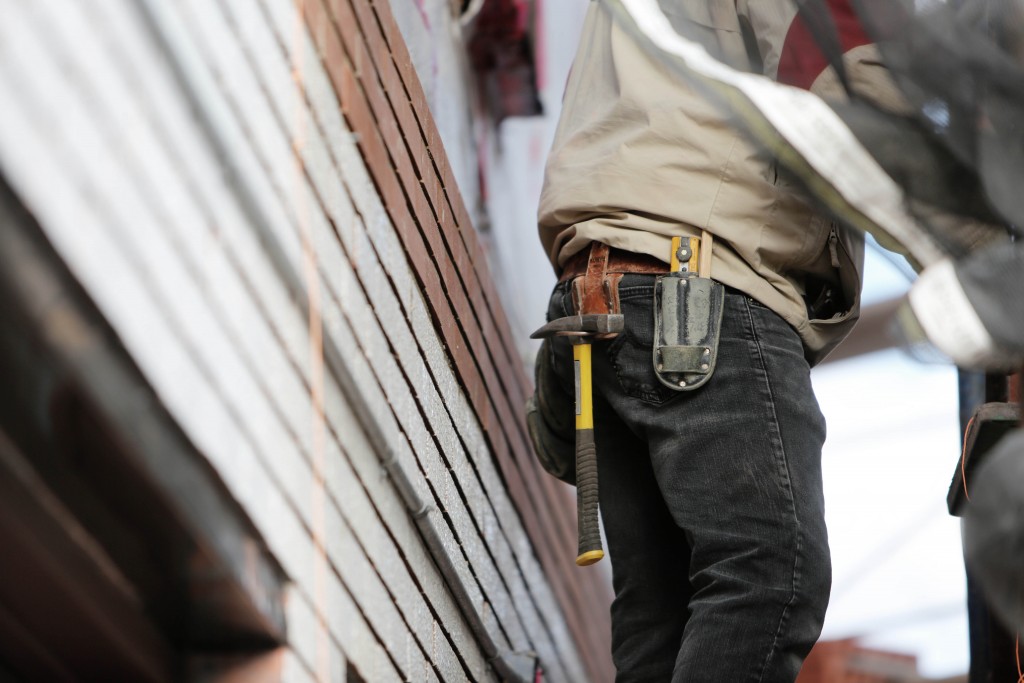 The providers of the Dutch version of the Green Deal are set to launch a £200m framework for UK energy efficiency work this Summer.
The framework from Energiesprong UK – the UK arm of the Netherlands Energiesprong scheme, plans to procure contractors to deliver retrofits across 5,000 UK homes, at an average price of £40,000 per unit.
Energiesprong UK hope that the initiative will prove as successful as it has in the Netherlands, where retrofits are generally done on a larger scale, with some Dutch housing associations and contractors retrofitting homes on a street-by-street basis.
As revealed by Building in Autumn 2015, Peter Bonfield's review of UK energy efficiency policy is currently considering recommending a system similar to Energiesprong for the UK.
Speaking recently, Arno Schmickler – Energiesprong's UK project director, suggested that the organisation aims to have a concept deal in place to retrofit 5,000 UK homes by Summer 2016, with the procurement framework in place later in the year or early 2017.
Arno said "We want to have a concept deal in place for 5,000 units in Summer this year. We will enter competitive dialogue with the industry and then we'll proceed to a procurement framework."
Schmickler went on to say that Energiesprong will "start with the social housing market," before adding that the "biggest opportunity is in PRS [private rental sector]."
Energiesprong say that the first homes to receive retrofits under the system will be stock held by partnering housing associations, including homes in Essex, Brighton, Devon, Newcastle and the Midlands. The first homes could be retrofitted as early as late 2016 or the start of 2017.
In regards to cost, Schmickler said that while an individual installation could initially cost up to £80,000, volume deals to retrofit entire streets or portfolios could lower costs significantly to between £35,000 and £40,000 per building.