Syntegra Consulting Ltd has been appointed as Construction Design and Management (CDM) Co-ordinators, M&E and Energy Consultants for Abbey Chase Nursing Home in Chertsey, Surrey.  The project involves the extension of the second floor.
The Construction Design and Management (CDM) Regulations 2007 places duties upon the Client, designers and contractors to prepare documentation for inclusion in the Health and Safety File. It is also required under Regulation 17 (3) (b) to revise and keep up to date the file as often as is necessary with any new relevant information.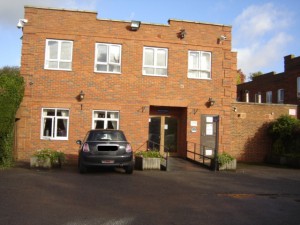 Building Regulation Part L2B Compliance is required. Therefore, Syntegra provide SBEM calculations/BRUKL compliance check consultancy and reports. M&E design and performance is outlined for the extension, as well as the rest of the existing building.