The low carbon energy consultants, Syntegra Consulting, have demonstrated that they lead by example and practice what they preach by successfully undertaking a full energy audit and successfully attaining approval for and ERDF Low Carbon Workspaces grant for their HQ building in Reading, Berkshire.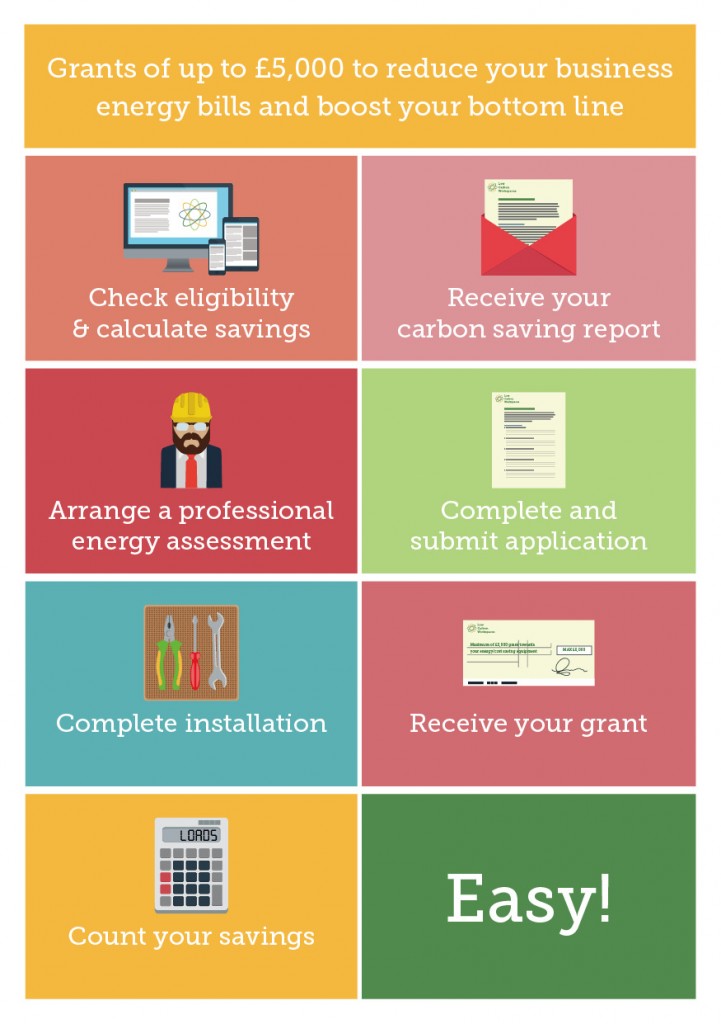 Syntegra House is a three-storey 4,000sqft freehold property built in the 1970s. The successfully attained grant will be used to fund the following energy efficiency upgrades:
Solar shading
Cloud based energy & water monitoring, measuring and targeting
Boiler and heating controls replacement & upgrade
Voltage optimisation
The latter grant funded measures will reduce the gas and electricity consumption by circa 30%+ and save in excess of 5.3 tonnes of carbon emissions per annum.
The company have already undertaken the following energy efficiency measures (prior to the grant award)
Upgraded lighting to energy efficient LED lighting
Switched energy utility contracts (to a more favourable tariff rate and contract period)
Upgraded IT server printers/PCs to more energy efficient technology
Adopted best practice energy usage workshops for all employees
Low Carbon Workspace grant eligibility
Must be an SME with up to 250 employees in the South East of England (Hampshire, Isle of Wight, Kent, Medway, Milton Keynes, Oxfordshire, Berkshire, Buckinghamshire, Surrey, Sussex.
A valid EPC or energy audit demonstrating the approved activities contribution in the reduction of CO2 emissions.
The business must be trading for at least 1 year.
Minimum energy consumption expenditure must be at least £3,000 p.a
For further information about the Low Carbon Workspaces grant visit www.lowcarbonworkspaces.co.uk and for more information about the Energy audit process please telephone Syntegra on +44(0)8450091625 or e-mail: mail@syntegra-epc.co.uk