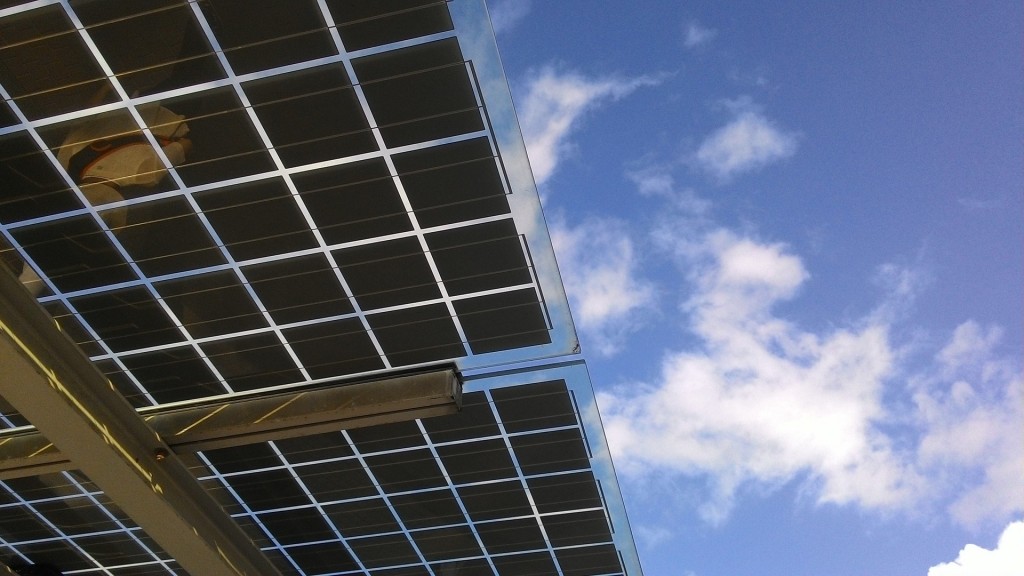 The sustainable building industry has been steadily evolving for a number of years now. In the beginning, the focus of sustainable building was firmly placed on environmentally responsible design and construction of buildings.
All the way back in the pre-PV days, sustainable buildings simply utilised techniques such as high ceilings and south-facing windows to passively trap and retain solar heat. Eventually active solar, in the form of PV and solar thermal panels, wind and geo-thermal systems became the cornerstones of sustainable building.
Today, the sustainable building methodology encompasses everything about the life-cycle of a building; from construction to occupation, right through to even the demolition. This means that truly "sustainable buildings" are designed using energy efficient, environmentally responsible and sustainable processes and materials.
A new frontier for sustainable building?
Like every other 21st century industry, sustainable building is continually shaped by technological advances and market forces, and now it is no longer enough for sustainable buildings to promote themselves on environmental responsibility alone. This is why sustainable building practices seem to have come full circle; from focusing on the benefits to the environment inherent in these practices, to prioritising comfort and cost-effectiveness for the end user.
So what's the next step? Well, many sustainable buildings are now being designed specifically to improve both the health and wellbeing of their occupants. In this regard, The Guardian's Rick Fedrizzi summed up the future of sustainable building and the growth in intelligent building design neatly when he said "For buildings, 'Healthy' will become the new 'Green'". This means that designing and constructing sustainable and profitable "green" buildings will become coupled with the expectation that these buildings will directly contribute to the health and wellbeing of their occupants.
To meet the demand for intelligent buildings which are both environmentally responsible and cost-efficient, an ever-increasing array of certification and projects are available to insure homes and commercial buildings meet these sought-after standards.
At one end of the scale are the well-known BREEAM (Building Research Establishment Environmental Assessment Methodology) in the UK and LEED (Leadership in Energy & Environmental Design) certifications in the USA, both of which rate buildings on sustainability in design, construction, operation and maintenance.
Catering for home builders and owners who want even more environmentally responsible housing, there are PassivHaus and Net Zero, which seeks to radically minimise a building's energy consumption and, in the case of Net Zero, ensure a building not only minimises energy needs, but also produce as much renewable energy on-site as the occupants consume.
However, there is also growing adoption and acceptance of standards such as the WELL Building Standard, which focuses on both the environmental aspects and the building's occupants' health and wellbeing. As more projects in the US and Europe adopt the WELL methodology, or other standards focused on the long-term health and well-being of a building's occupants, we here at Syntegra expect to see a shift in sustainable building practices towards the impact on the end-user through improvements in the quality of air, water, nourishment, light, fitness, comfort and mind.