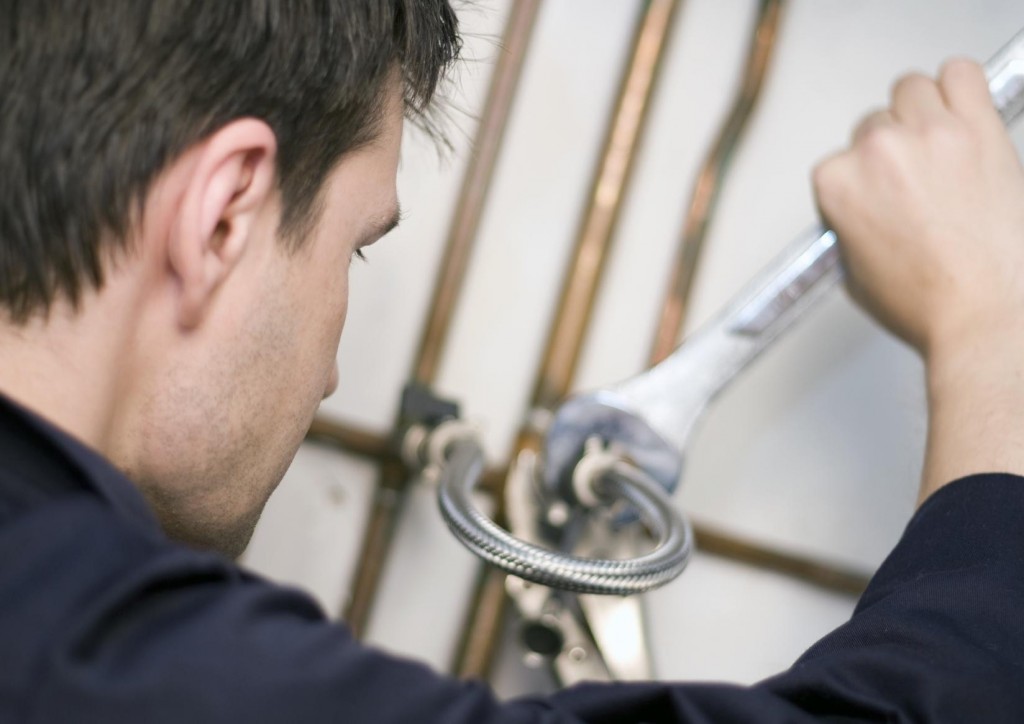 An astonishing 58% of UK tenants who have requested energy efficiency improvements to their rental property have had these requests refused by landlords, according to a new report.
The report, from letting agency PropertyLetByUS, discovered that 7 out of 10 tenants have made requests to their landlord to improve the energy efficiency of their home; with more than three quarters of respondents claiming their property has an old and unreliable boiler, and 48% stating that their home does not have double glazing.
The news comes hot on the heels of the introduction of the Minimum Energy Efficiency Standards for residential properties (MEES) in April 2016; new legislation that means landlords who fail to comply with tenants' requests for more energy efficient homes could ultimately be forced to pay a penalty notice.
MEES also requires landlords to bring their property portfolios un to a minimum Energy Performance Certificate (EPC) rating of E by April 2018.
To lessen the blow, our energy utilities division recommends that landlords immediately starting to improve the energy efficiency of their property portfolios. Particular attention should be paid to properties which fall below the minimum EPC rating of E, so as to bring them in line with legislation and negate the need for excessive requests to improve a dwelling's energy efficiency from tenants.
This should not only help to lessen the possibility of a penalty for landlords of rented residential properties, but should bring some respite to the estimated one million tenants who are paying as much as £1,000 more a year for heating than the average bill of £,1265 thanks to poorly insulated homes.