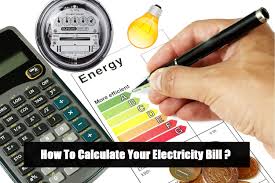 Businesses have the opportunity to save money on their energy bills thanks to a new regulation forcing them to have half-hourly meter readings.
P272, approved by Ofgem, means accurate data will be recorded from medium/large companies to more accurately reflect usage.
Every business using an electricity meter has an electricity profile class from 01 to 08, based on electricity consumption pattern and load profile. Businesses with profiles 05, 06, 07 and 08 are referred to as Maximum Demand (MD) customers. P272 affects more than 160,000 MD businesses that use advanced automatic meter reading (AMR) systems. These businesses need to have an appointed meter operator (MOP) and data collector (DC) to maintain and run the meters, and send the new readings to energy suppliers.
The half-hourly data received by the suppliers will then enable businesses to more accurately identify and embed energy efficiency measures, with the potential for associated cost savings.
A recent report suggested UK businesses were losing out on more than £500 million in miscalculated bills. Energy saving measures around efficient lighting, heating and energy management can save firms 25 per cent on business energy costs. (edie.com)
How can Syntegra Help your Business Save on Energy?
Your Business could simply be on the wrong tariff, by using Syntegra's electricity and gas  procurement tool, Syntegra can help you save on your energy bills without reducing consumption.