With more than 5,700 articles written about it in 100+ countries last year alone, and an impressive 2.6 million website views, World Water Week could be considered a resounding success.
The good news is this week, it's happening again – the annual global water conference is taking place in Sweden addressing key issues of international water development and sustainability.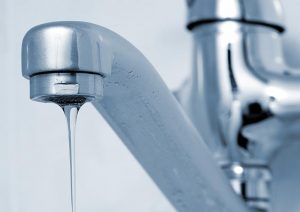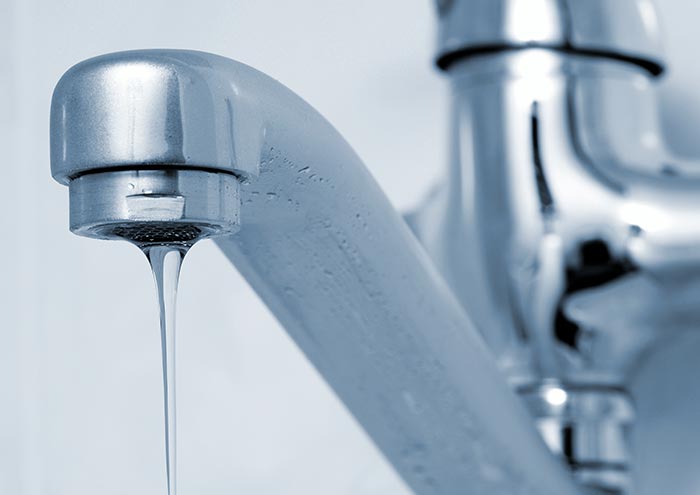 Taking as its theme this year, Water and Waste – Reduce and Reuse, the forum is hoping to top last year's total of 3,200 participants from 130 countries.
The delegate list boasts a number of high profile dignitaries and sustainability champions, including Crown Princess Victoria of Sweden, a UN advocate for the international Sustainable Development Goals(SDGs), former Australian Prime Minister Kevin Rudd, Chair of Sanitation and Water for all, Peter Thomson, President of the UN General Assembley 71st session, Ministers of finance, the environment, green technology or infrastructure from countries including Malaysia, the Netherlands and Ecuador, and Swedish astronaut, Christer Fuglesang.

The event is organised by Stockholm International Water Institute and Director Katarina Veem said: 'Water is a scarce resource, not to be taken for granted.
'Our patterns must change and we need to become aware of how we can produce and consume more sustainably.
'Water has no borders and is a shared responsibility. This is the way forward.'
Like many developed countries, the infrastructure for Sweden's drinking water was built in the 1950s when society was developing at a fast pace and water was not considered a limited resource. The population, like many countries, has grown by three million, putting considerable pressure on existing systems.
Speaking for the global sector, Veem added: 'We need to address new challenges with rising population and urbanisation.'
The conference programme states: 'Speakers will share their insights on how solutions to water scarcity, poor water management, waste water treatment issues and unjustifiable waste management are found in cutting edge science, innovative technology and novel finance models.'
As sustainability consultants, here at Syntegra we welcome any moves which examine the SDGs and explore potential solutions to critical environmental issues.
Building Regulations in the UK specify dwellings ust demonstrate that the average potable water consumption does exceed 125 litres/person/day.
The requirement states that "Reasonable provision must be made by the installation of fittings and fixed appliances that use water efficiently for the prevention of undue consumption of water" and we advise developers on how best to achieve this target in a cost-effective strategy.
We also advise organisations on their utilities usage and offer a water bill validation service to check if they are on the right tariff for their requirements.
While billions of people in the world do not have access to safe drinking water, and hundreds of thousands of people, many of them children, die every year from waterborne diseases, none of us should disrespect our water supplies and we have a collective responsibility to find ways to protect and share what we have, recycle it and reuse it.