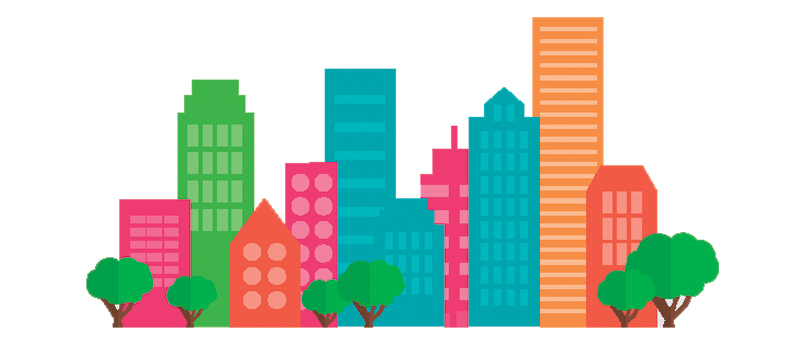 New Research by BRE and The Sweett Group has shown that delivering sustainable buildings under BREEAM does not implicitly "add significantly" to building costs, and looks set to challenge the commonly held views on the elevated construction costs of sustainable buildings.
The report found that, while buildings to the most challenging BREEAM sustainability ratings may incur some additional costs (typically less than 2%), these costs can be paid back within two to five years. These returns on investment can comfortably come from operation costs savings such as reductions in energy and water bills thanks to the specification of sustainability measures during the design and procurement stage of development.
Furthermore, achieving ratings below BREEAM's "outstanding" or "excellent" standards can incur little or no additional costs, according to the report.
Yetunde Abdul, Non Domestic Business Group Manager at BRE and one of the report's authors, said recently that "This study adds to a growing body of work on the costs and value of sustainability. It provides further strong evidence that a sustainable approach need not add significantly to building costs and, where there are additional capital costs, these can be repaid relatively quickly through the reduced costs of operating the building".
To produce detailed capital and operational cost information across a variety of building types for the report, BRE's researchers applied cost data from real-world construction projects to three case study buildings; an office, secondary school and community healthcare centre.
While the report may not allay all fears around the cost of sustainable buildings, the report's findings do go a long way towards providing a counterpoint for the argument that a sustainable approach to a project will always incur significant costs.
To discover how your project could benefit from BREEAM certification without significant cost increases, why not speak with a member of our BREEAM team today?